Hair Recovery
Posted by Elhabib Benlhabib on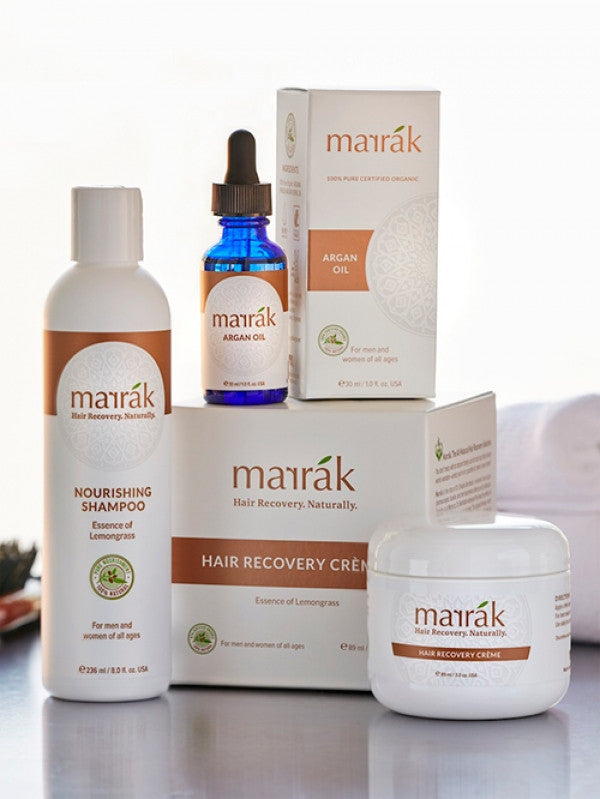 Growing up in Morocco, Dr. Elhabib Benlhabib—a University of Minnesota-trained toxicologist, biochemist, and pharmacologist—witnessed first-hand the effects of his family's recipe for hair recovery, based on medicinal plant therapy. Years of scientific research later, he has adapted the centuries-old approach for modern hair care. Marrák's hair-recovery cream uses a blend of Moroccan plant extracts and other natural, organic ingredients—unlike Rogaine and Propecia, which contain harsh chemicals and hormones. Marrák's product line also includes a nourishing shampoo and argan oil, which restores hair's shine and softness, and features the refreshing, clean scent of lemongrass.
The Marrák product line is now available at...
Posted by Elhabib Benlhabib on
In recent years, argan oil has skyrocketed in popularity. Argan oil is often highlighted as an ingredient in a whole host of skin care and hair styling products. Most of these products contain very small amounts of argan oil and one of the more well-known hair oil products is actually a mix of other oils, silicones, and other ingredients. Even products marketed as argan oil can vary greatly in purity and quality, much like there is a broad spectrum of quality for olive oil. Moroccan Eco-Biologics' founder, Elhabib Benlhabib, works closely with Moroccan women's cooperatives to procure a superior grade...
Posted by Elhabib Benlhabib on
As consumers, we are inundated by advertising propagating the idea that thick, foamy suds equals clean. We are sold on the image of a head full of thick shampoo lather that will get our hair "squeaky clean." But what if I told you that those seemingly luscious suds (and the detergents behind them) were actually harming your hair and scalp? Sulfates (Sodium Lauryl Sulfate being one that is commonly used) are detergents and foaming agents used in most conventional shampoos today. Sulfates have been proven to strip hair of its natural moisture and oils, which can cause hair to become...
Posted by Elhabib Benlhabib on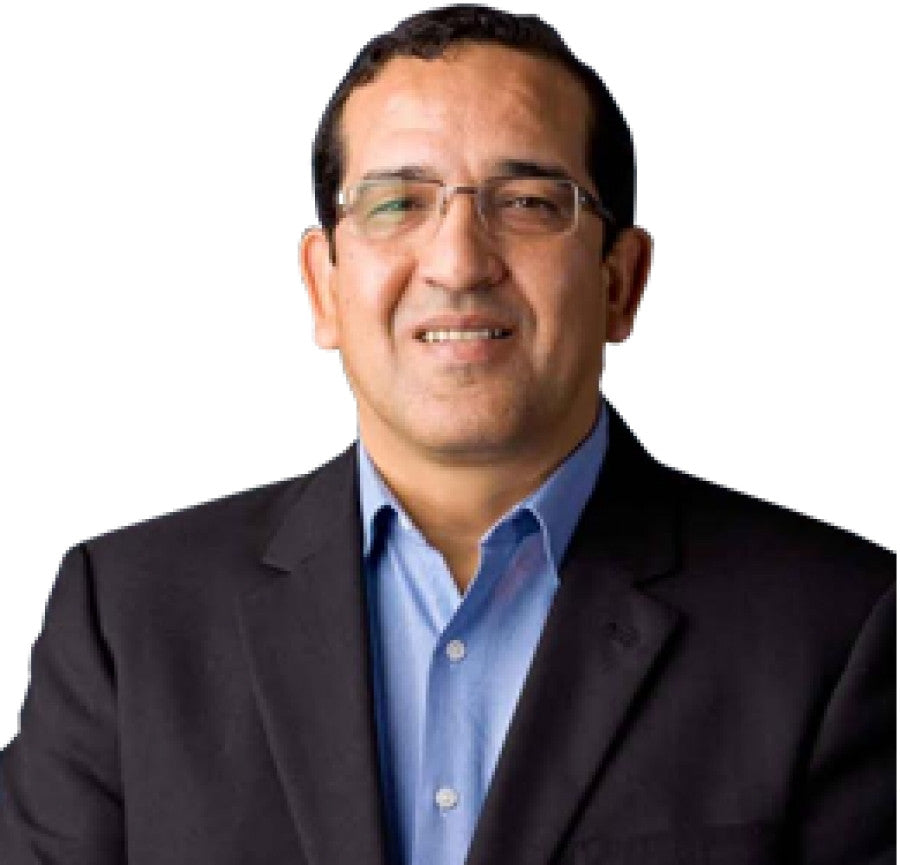 This is one of the most frequent questions we hear. Hair loss is a common issue for men and women alike, and there are many products on the market that claim to offer a solution. Sorting through all of the claims can be time consuming, challenging, and confusing. In the following blog post, we look at how some of the most well-known types of products compare with Marrák Hair Recovery Crème. First, let us tell you a bit about ourselves! Our Marrák Hair Recovery Crème is an all-natural and organic hair loss solution. It has passed safety testing showing no...